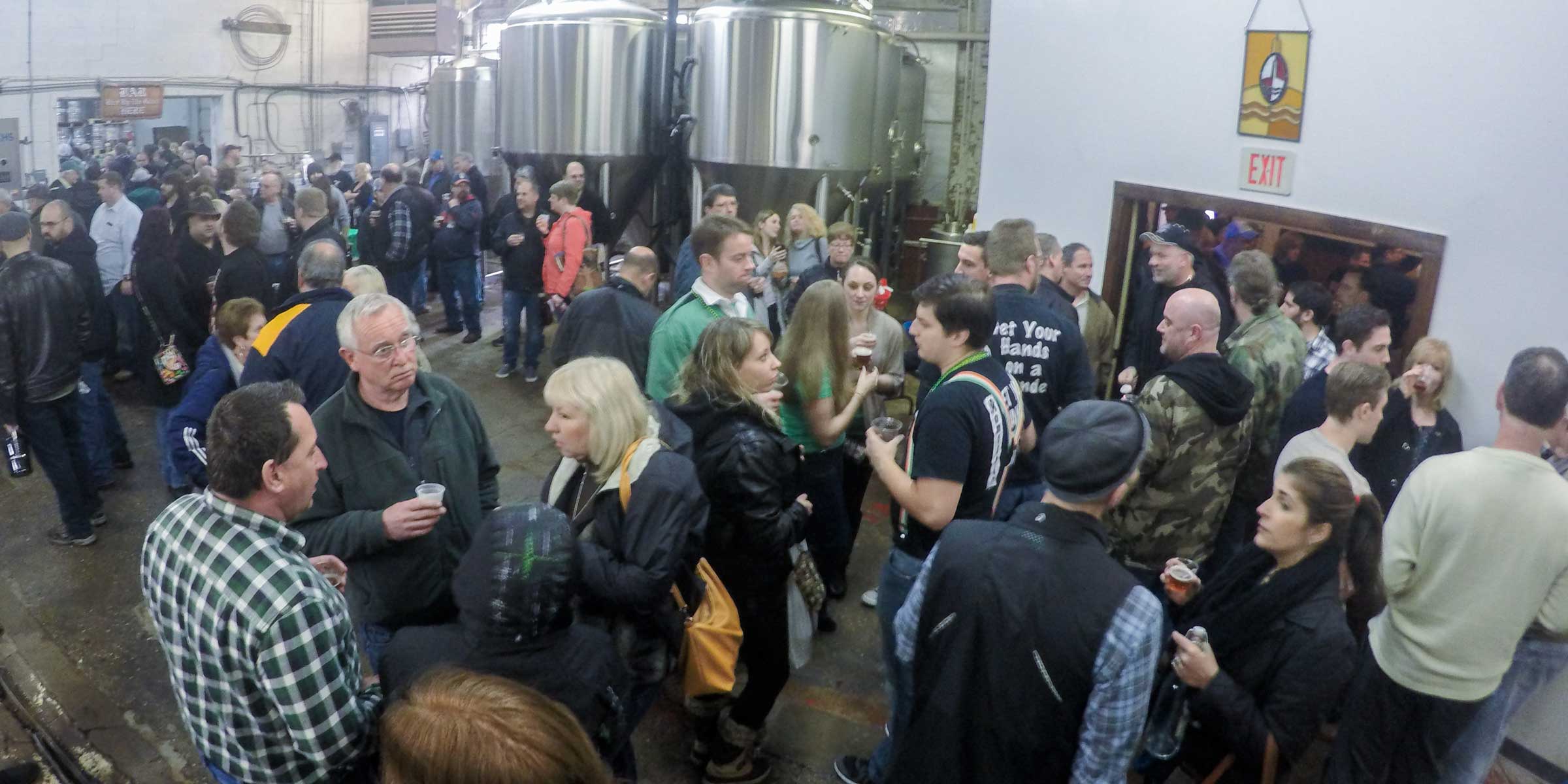 Open House Guided Tours!
Open House Hours:
2:00-5:00 PM
The public is welcome at the Ramstein Brewhaus at 2:00 PM, and the guided tour begins around 3:00 PM. The free guided tour includes samples. No reservations are required!
Tours are subject to cancellation, please call or check our Facebook  or Instagram page to confirm.
Beer Debut Open House Tour Dates of 2018:
There are four guided tour open houses this year that coincide with our special seasonal releases. Click the drop down for each tour date to see which seasonal beer will be released on that date!
Photos From our Guided Tours