Tasting Room Hours
Monday : Friday: 4:00 PM – 8:00 PM
Saturday: 1:00 PM – 5:00 PM
Sunday : 1:00 PM – 5:00 PM
See what's on tap today: BeerMenus
Just a reminder that all of our Ramstein Beers follow the German Purity Law and only contain four ingredients: Malt, Hops, Water, and Yeast — All of which are Non-GMO products.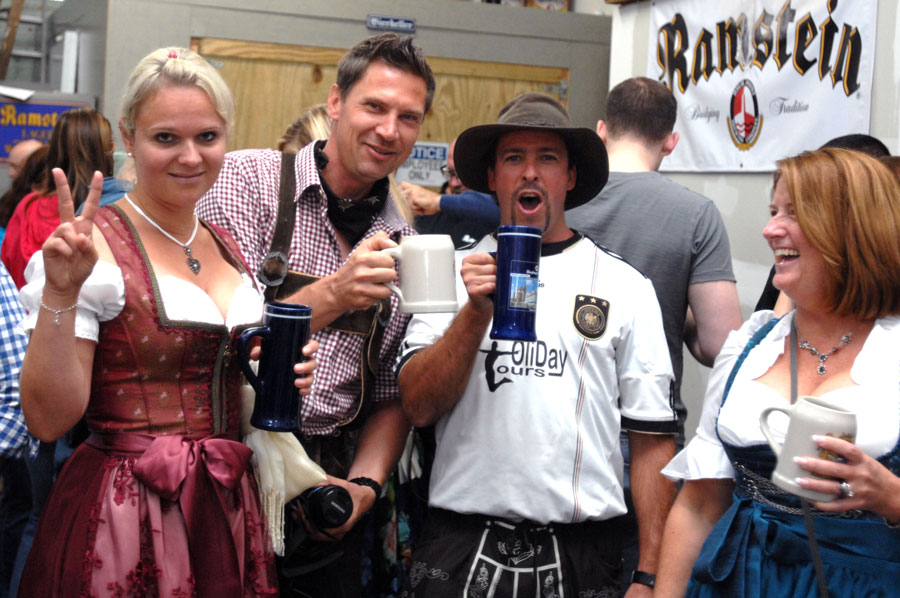 Open House Guided Tours!
Come down and join us for a beer and a tour at our brewery. Tours may be subject to cancellation, please call or check our Facebook page to confirm.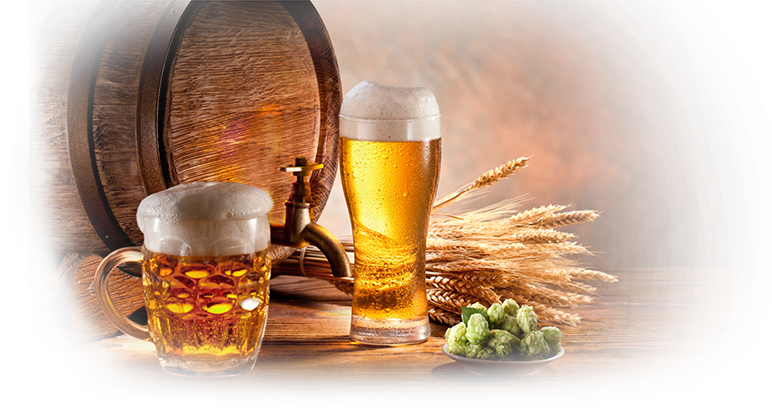 HISTORY
Founded in 1996, the High Point Brewing Company is America's premier brewer of German style Ales and Lagers.
Learn More