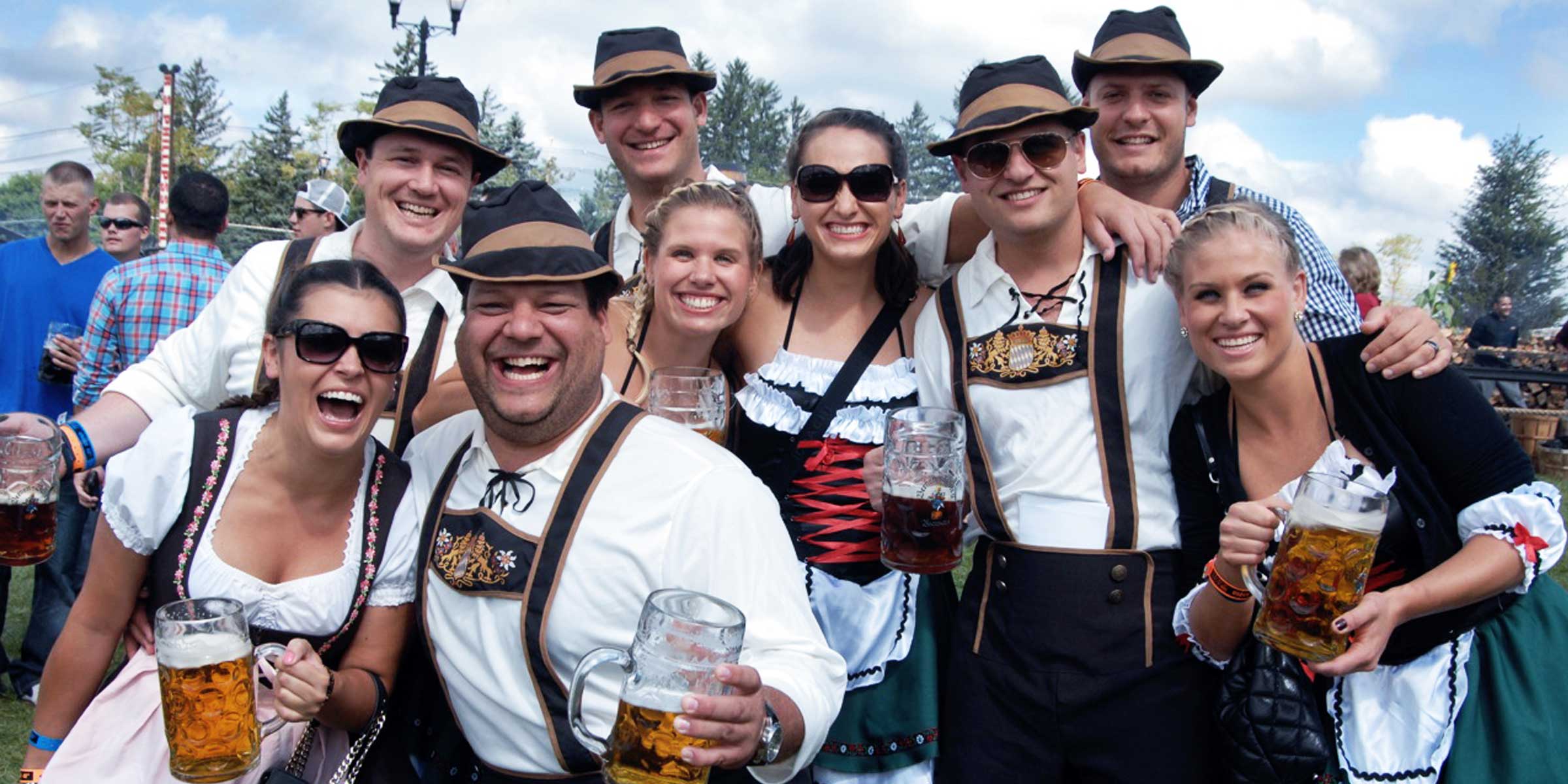 Events At Ramstein
Open Hours:
Monday and Tuesday: CLOSED (Available for Private Functions)
Wednesday to Friday: 4:00 PM – 8:00 PM
Saturday and Sunday: 2:00 PM – 6:00 PM
Saturday Sampling and Sales
In addition to the events below, we are open Saturdays for sales and sampling from 2:00 to 6:00 pm. Beer is available for purchase by the glass or to go.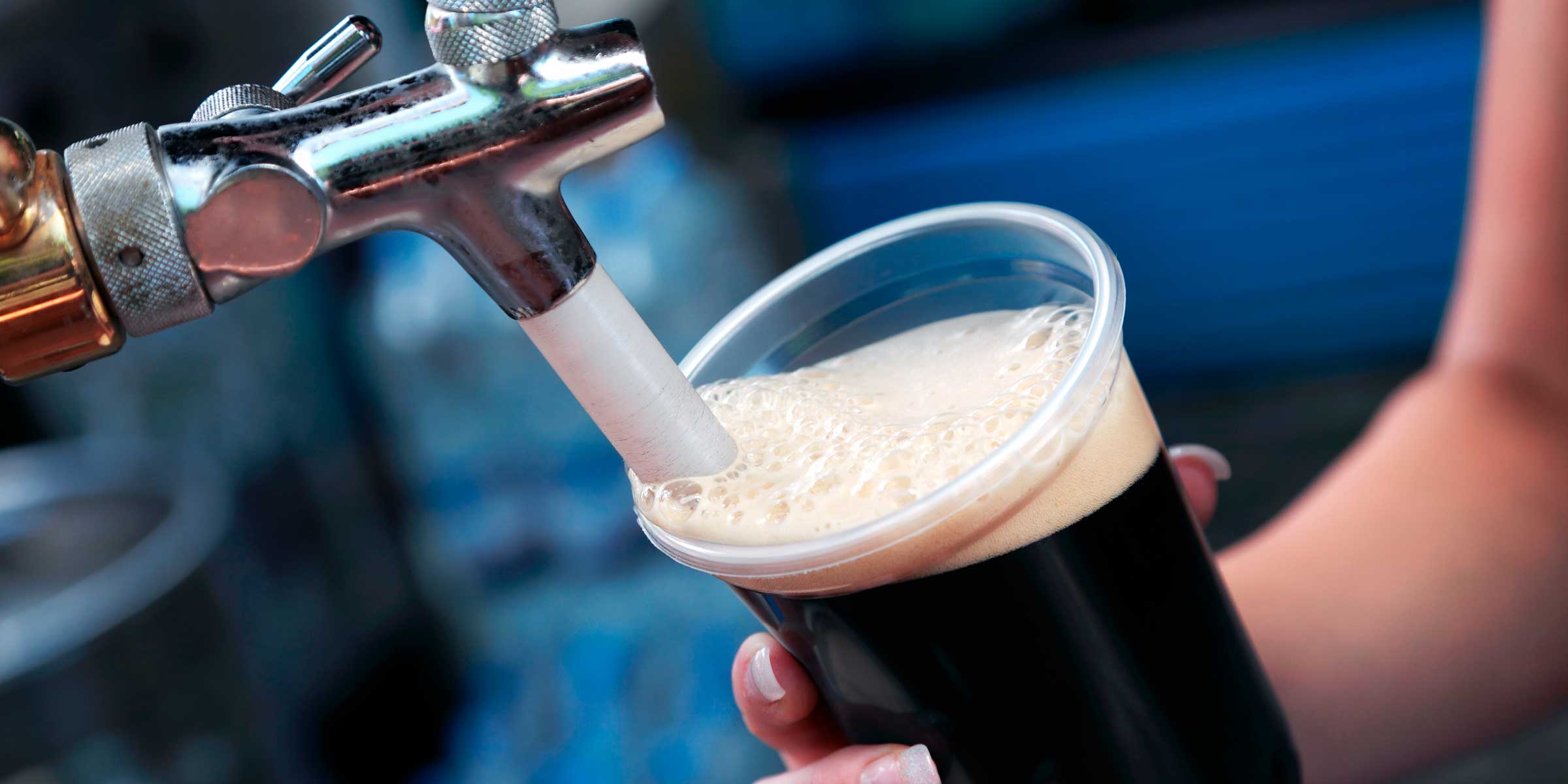 Open House Hours with Guided Tours
Open House Hours: 2:00-6:00 pm.
Free guided tour and samples (begins approximately 3:00 pm). No reservations required.
We have only four guided tour open houses this year that coincide with our special seasonal releases.
Check Facebook, or give the brewery a call for info on these and other special events.
Have your next party at High Point Brewery
Thanks to a new law, we can host private special events at our brewery. Interested parties, please call 973.838.7400 for details.
The tasting room is open on Saturdays from 2:00 to 6:00 PM for sampling and sales. Tours may be subject to cancellation, please call or check our Facebook page to confirm.
Beer Debut Open House Tour Dates of 2019: